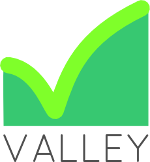 Half a year has passed since VALLEY set out to develop approaches to promote volunteering among youngsters, especially for those who are neither in education nor training, and to offer tools for recognition of their learning through volunteering.
Newsletter one informs about the aims of our project and the activites carried out so far.
You can open it following this link, or download it from our download section.