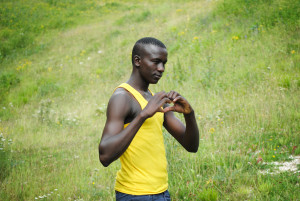 Are you working with volunteers? Do you support them in validating their competences acquired, or do you have an innovative idea?
If you answer positively to these questions, the VALLEY European Award is for you !
Find out more here.
We will invite the best three projects to the Award Ceremony that will take place in Marseille (France) on Thursday 16th February, 2017. The conference will give you the opportunity to present your project or idea to an international audience of experts, volunteering organisations, and relevant entities/personalities in the field.